NEIGHBORS WHO HAVE EXPERIENCED HOMELESSNESS SHARE THEIR LIFE-CHANGING STORIES.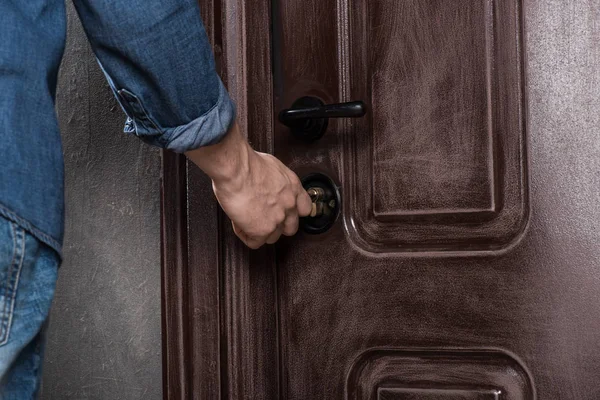 Beck grew up in foster care, aging out at 18. At 22 he found himself incarcerated. After nearly a year in jail and no support systems in place, he turned to a career specialist at the American Job Center to get his life back on track. After assessing Beck's…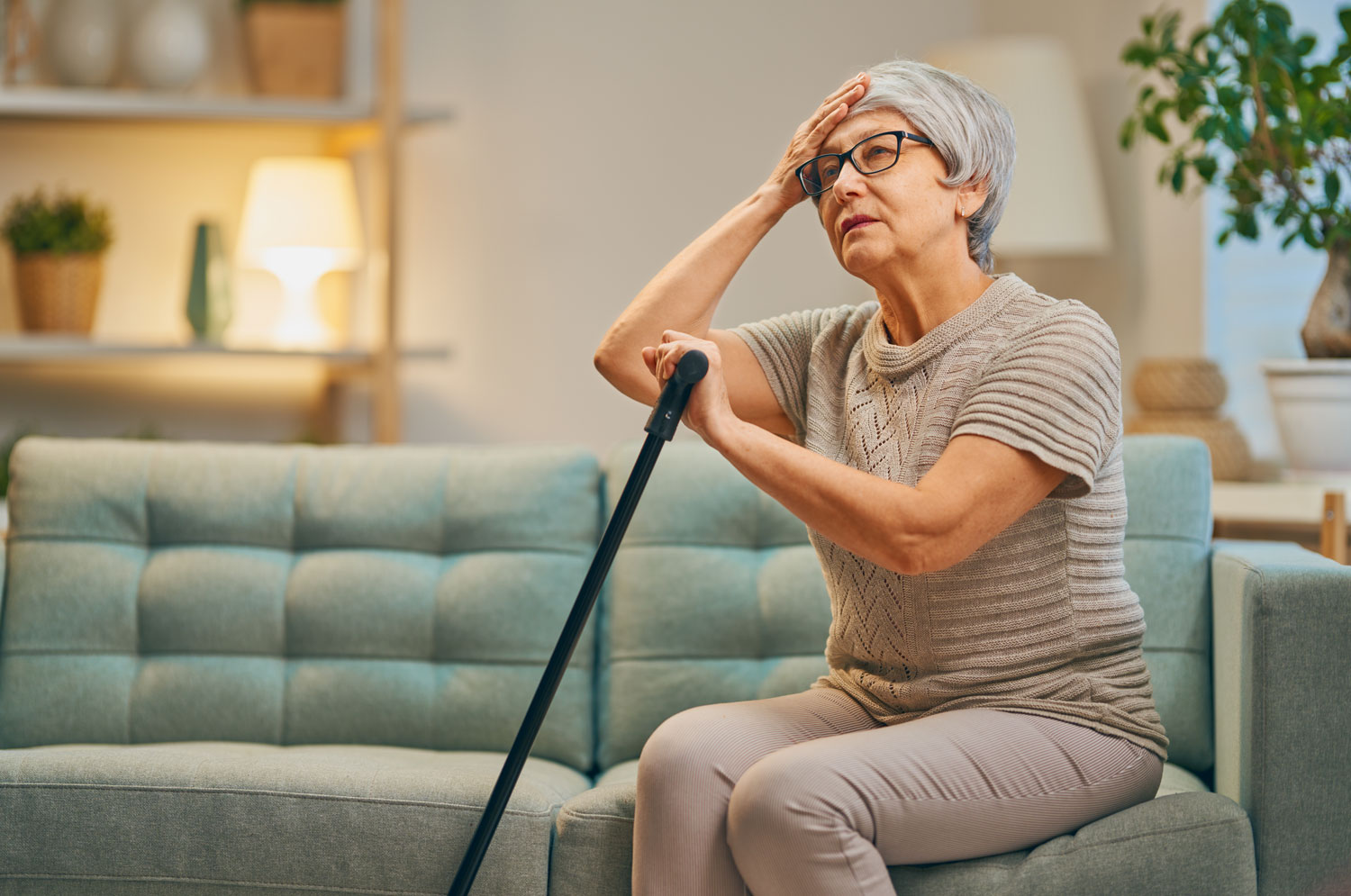 A Place to Stay (APTS) has been working with an individual who is taking all the right action steps to permanent housing, but we have some exceptional hurdles to overcome. She must find a home within her budget and that is easily accessible due to mobility issues. She has…
What Can Change Your Life?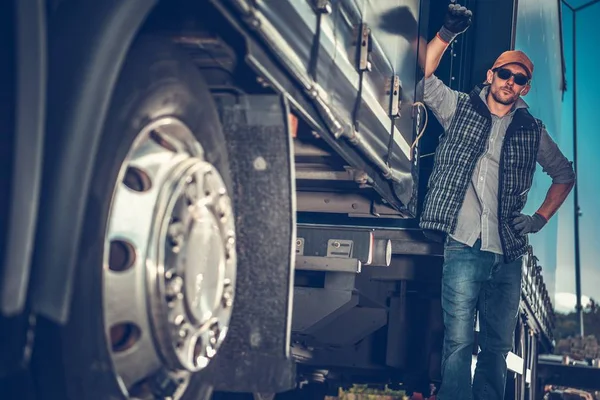 My wife and I had been living in our car. I had been stopped for driving without the proper license and fined hundreds of dollars. I worked construction for $14/hour until the fine was paid off and got another driver's license. I had a job waiting for me as…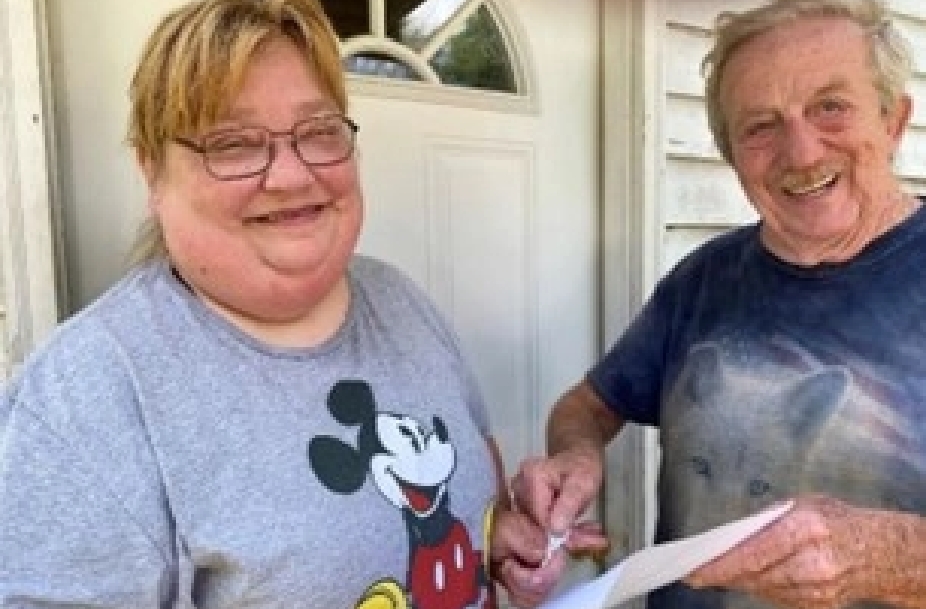 Meet "Nina"; she became situationally unhoused when her home began to separate as a result of a sinkhole rendering the home uninhabitable. With no insurance, she was unable to make costly repairs. When Nina reached out to A Place to Stay, she had been living in and working out…
Would you like to share your story so that others might understand what it is like to experience homelessness?
Email: info@aplacetostaybc.org