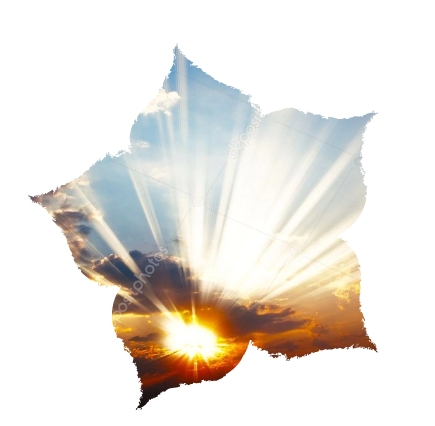 Partnering To End Homelessness
Throughout our community, friends, neighbors, and co-workers are going through the devastating struggle of losing their homes. But we believe through partnerships and compassionate support, everyone in Blount County can have a place to call home.
A Place to Stay is the entry point to services for neighbors in Blount County, Tennessee, who are experiencing homelessness. In partnership with our unhoused neighbor and other community agencies, organizations, and businesses, we coordinate services and provide support to our neighbor in efforts to remove barriers to housing.
We Are Actively Engaged In: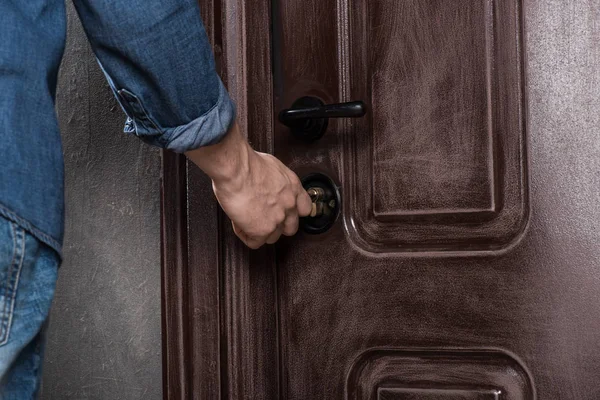 Beck grew up in foster care, aging out at 18. At 22 he found himself incarcerated. After nearly a year in jail and no support systems in place, he turned to a career specialist at the American Job Center to get his life back on track. After assessing Beck's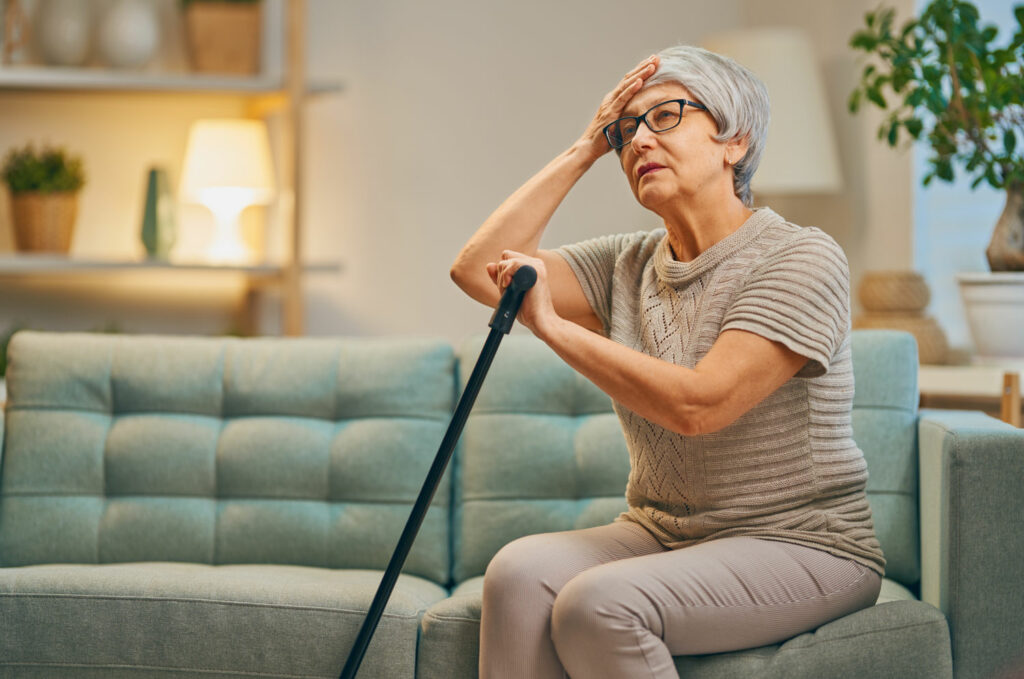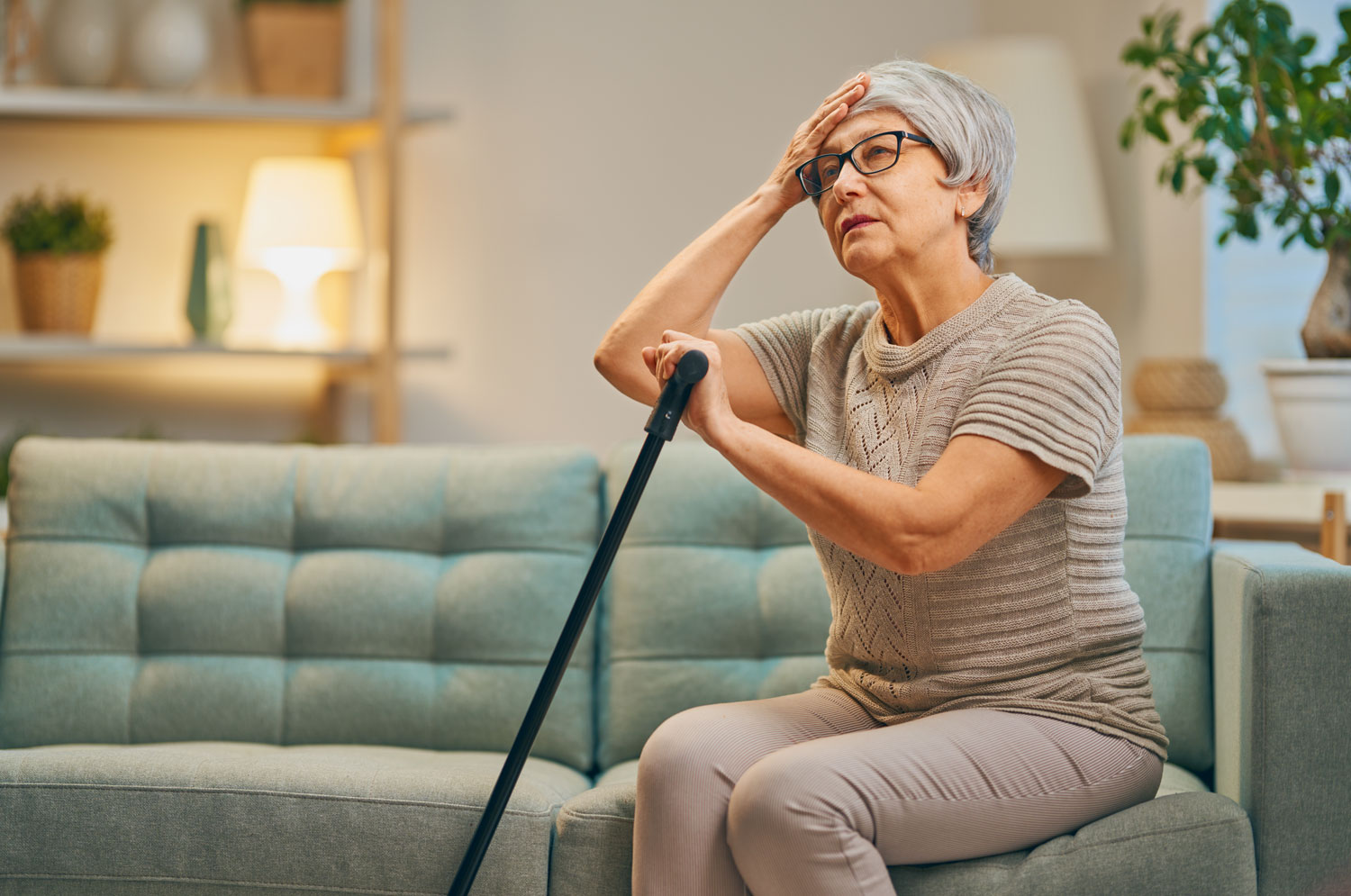 A Place to Stay (APTS) has been working with an individual who is taking all the right action steps to permanent housing, but we have some exceptional hurdles to overcome. She must find a home within her budget and that is easily accessible due to mobility issues. She has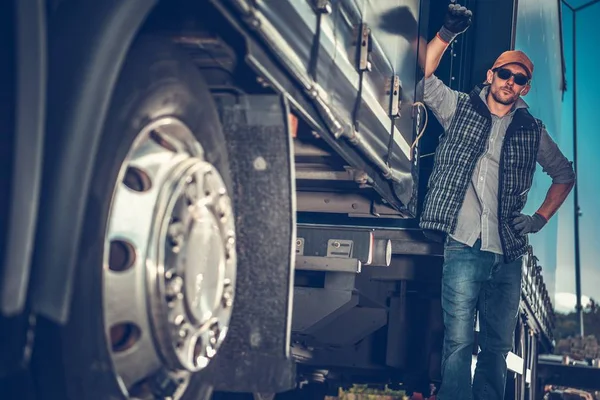 What Can Change Your Life?
My wife and I had been living in our car. I had been stopped for driving without the proper license and fined hundreds of dollars. I worked construction for $14/hour until the fine was paid off and got another driver's license. I had a job waiting for me as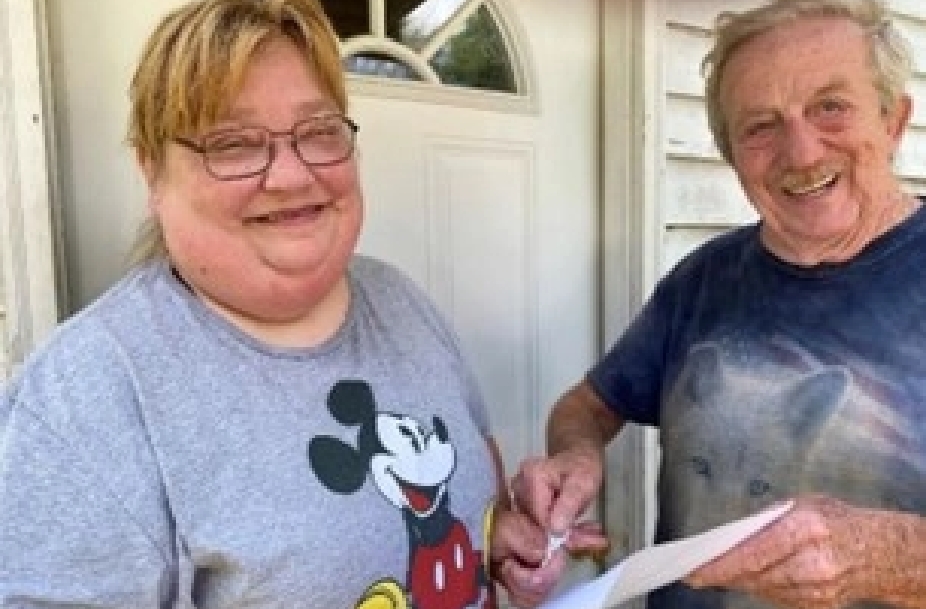 Meet "Nina"; she became situationally unhoused when her home began to separate as a result of a sinkhole rendering the home uninhabitable. With no insurance, she was unable to make costly repairs. When Nina reached out to A Place to Stay, she had been living in and working out
Mentoring / Life-Coaching
Provide care coordination to remove barriers to housing and empower neighbors self sufficiency
Connect neighbors with community agencies to meet client needs
Creating sustainability through training and employment

Personal Needs Assessment

Together, Develop A Personal Action Plan

Identify Resources / Support Network


12-Month Follow-Up Post Exit
Community Outreach
Resource Center
The Community Outreach Resource Center is located inside the Blount County Public Library and operates Monday through Friday, 9 a.m. to 3 p.m. Our staff listen to the neighbor's needs and, with our neighbor's help, create a plan to remove barriers. Follow-up is provided to ensure our neighbor's trek is one of stability, self-sufficiency, and sustainability.
APTS Community Outreach Resource Center
Monday- Friday, 9 a.m.-3 p.m.
Monte Vista Baptist Church 1735 Old Niles Ferry Rd, Maryville, TN 37803
Enjoy Soup And Good Company And Receive A Handmade Bowl…
Saturday, October 21, 2023
Partnership Christian Church, 323 Partnership Pkwy, Maryville, TN 37801
A Hot Meal, Haircuts, Case Management, Walgreens Consult/Vaccinations, Clothing, Books, Eyeglasses…